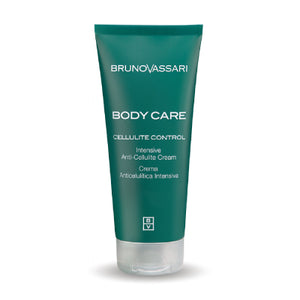 Ingredient: Lactic Acid, VE, Algisium and Seaweed Extract.
Feature: Effective fights against cellular and subcutaneous adipose tissue and reshape the body. The active ingredient helps to burn the stored fat and achieve the effect of reducing the size. Improve skin texture of cellulite, smooth and tender skin.
Usage: Apply in the required parts up circular motion massage, avoid chest area.