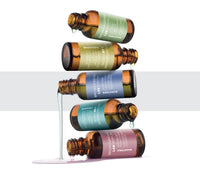 LAB DIVISION BOOSTERS
LAB DIVISION BOOSTERS treatment series effective and gentle. 
With different combinations developed entirely according to the needs of the skin needs. Five Essential Concentrates Five patented formula are treatments that can be tailored made to the skin of your customers. Innovative and creative with new discoveries with original therapy, respect the skin and nature. 
LEARN MORE