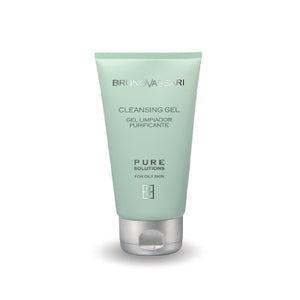 Ingredient: Rosemary, Sage, Witch Hazel Extract, Linalool, Linseed Oil, Laurel, Cinnamon, Lemon Essential Oil.
Feature: Soft, deep cleansing and make up remover gel which gets rid of all skin blemishes, closes pores and regulates sebaceous secretion.
Usage: Apply morning and night on wet face with a soft massage and remove with plenty of water.