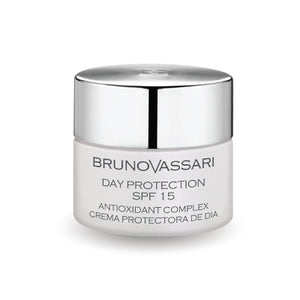 Ingredient: Antioxidant (Vit.E and Vit.C), Moisturizing Agents, Combination of Physical and Chemical Filters, Vitamin C Derivative.
Feature: To remove the spots and unify the skin tone, not only the treatment is necessary, but it is crucisl prevention with protection like White Day Protection SPF15. White Day supplies the necessary protection and treatment to defense the skin against ultraviolet radiation damage. It has a dual activity by preventing and treating the spots. Does not contain perfume.
Usage: Apply every morning as a usual treatment, after facial cleansing.