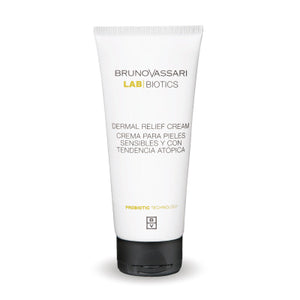 Ingredient: Ectoin, Algaktiv® BioSKN, Niacinamide, Ceramide Complex CLR.
Feature: Facial and Body cram suited for sensitive and fragile skins. A suitable product tailored for hypersensitive skin to restore the impaired cutaneous barrier and reinforce the beneficial skin microflora.
Usage: Apply to the affected area with soft maneuvers until its complete absorption. It can be applied for several times according to the skin needs.