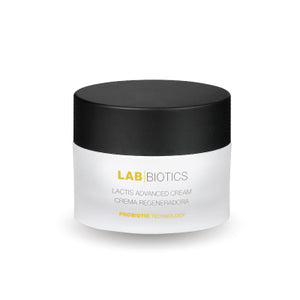 Ingredient: ProRenew Complex CLR™, Teflose®, Kombucha, NIacinamide, Hyaluronic Acid.
Feature: Regenerating Cream rich in pre- and probiotic activves that helps maintain the balance of the cutaneous flora of the skin. It reactivates its own cellular renewal, strengthening the natural barrier of the skin that protects us from external damaging factors, while deeply moisturising and revitalising.
Usage: Apply day and night after over face and neck after the skin cleansing routine.