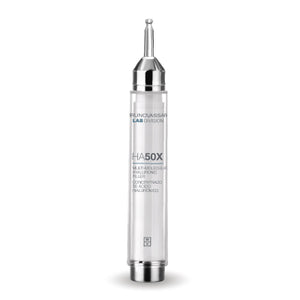 Ingredient: Hyaluronic Acid Low Molecular Weight, Hyaluronic Acid High Molecular Weight.
Feature: Intense hydration in a super concentrated hyaluronic acid serum, helps keep the skin hydrated all day and night. Skin feels rejuvenated, firmer, more elastic, supple and uplifted.
Usage: Every morning and night after cleansing, take appropriate amount applied to the surface, Spread a few drops on face until completely absorbed. If desired, you can apply a light layer of Power C Peptide Cream.