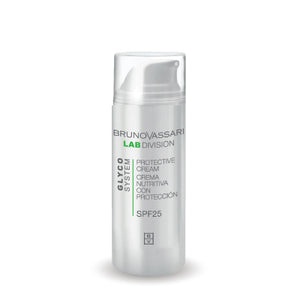 Ingredient: Niacinamide, Vitamin E, UV Filter.
Feature: Day cream function can help prevent exfoliating and after the environment (such as ultraviolet, air pollution) on the skin damage, the skin surface to form a protective film, strengthen the skin self-defense system. Can improve the aging, pigmentation and light damage to the skin. Can promote the skin to produce collagen, to help reduce wrinkles and fine lines. But also help the skin against free radicals, enhance skin whitening effect.
Usage: Every morning after cleansing, press the amount applied to the face.