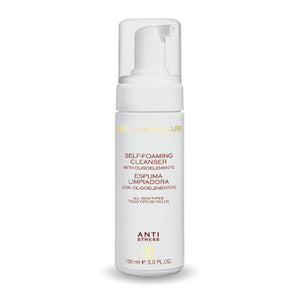 Ingredient: Oligoelements (Magnesium, Zinc, Copper, Manganese and Amino acids), Low Irritating Surfactants. 
Feature: Mild instant foam very easy to remove with water. Suitable for all skin types.
Usage: Apply preferably over the humid face, as the foam will be more abundant and soft. Remove with water and dry without rubbing.